Finance
Finance Options from Evans The Car in Horsham, West Sussex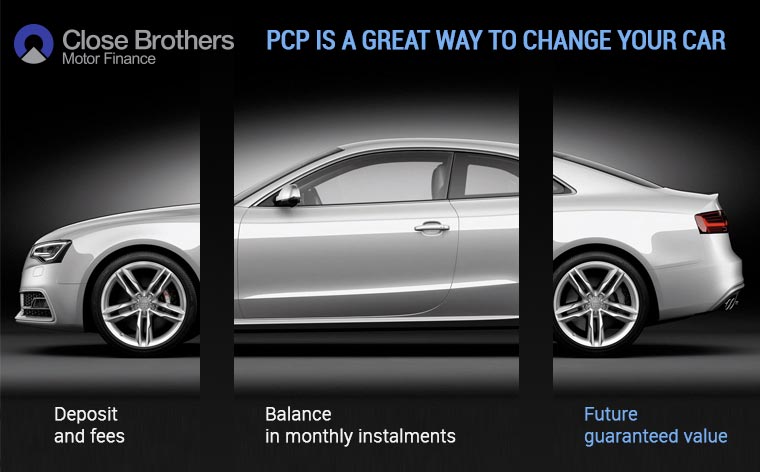 As a Close Brothers Finance Dealer we are able to offer a wide range of flexible finance packages to suit your pocket. These include Hire Purchase with repayments over 1- 5 years, PCP, Leasing and Personal Loans via our Internet Funding System.
Hire Purchase
The traditional, but still ever popular, funding option which gives the customer eventual ownership of the vehicle.
A fixed cost, fixed period loan that allows you to spread the cost of the vehicle over a period of up to five years. The user is effectively the owner of the asset, but legal title to the car does not pass until the loan is fully repaid including the final payment which includes a nominal "option to purchase" fee. Monthly payments cover the capital cost plus interest and do not carry VAT. For business users the vehicles will be ON Balance Sheet.
Lease Purchase
For Private individuals and companies that want eventual ownership of the vehicle.
A funding agreement where the purchaser acquires ownership when all the payments, including the option to purchase fee have been made. Part of the capital cost of the vehicle payment may be deferred into a "balloon" payment at the end of the agreement which equates to the anticipated value of the vehicle at the end of the leasing period.
Leasing
A lease is a contract between a Lessor (the lender) and the Lessee (the customer) for the hire of a vehicle. The lessor retains ownership of the vehicle while the lessee has possession and use for payment of specific rentals and agreed period.
Finance subject to status. Quotations available on request.